Mechanical Power Is All Set To lead Strategic Sourcing In The New Economy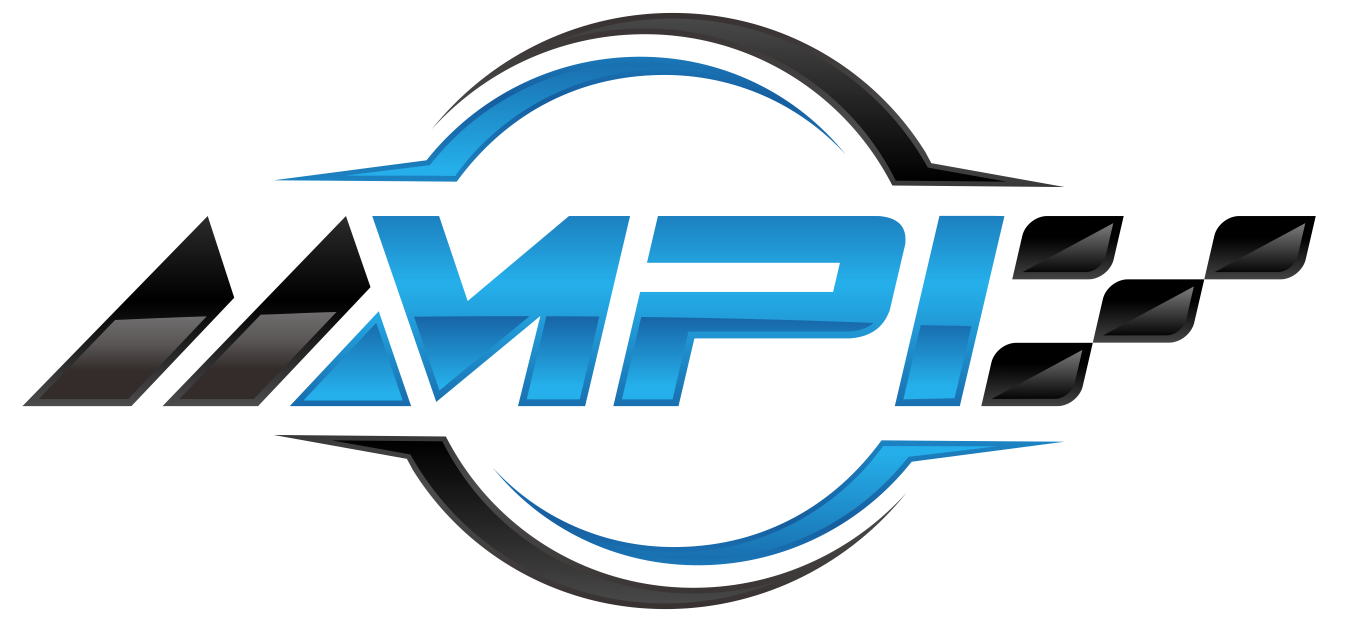 Mechanical Power is addressing the major challenges which been hurting the Strategic Sourcing implementation across industries.
Today's business landscape has become more competitive as supply chain professionals are increasingly looking for new ways to cut costs while simultaneously improving their services. Mechanical Power is now offering strategic sourcing for procurement management that will make it possible for supply chain professionals to achieve their objectives with aplomb.
As evident, strategic sourcing in 2021 has been all about understanding and embracing new possibilities. Today, it takes multiple skills to implement strategic sourcing, which is exactly where a company like Mechanical Power can help supply chain professionals. Their strategic sourcing capabilities enable companies to adopt a holistic approach and integrate relevant to make seamless decisions and drive growth.
Today, strategic sourcing is facing multilevel problems ranging from freight prices, market inflation, or supply chain issues. Therefore, it should come as no wonder that companies today want to opt for deals with the best quality, delivery time, and price while balancing their trade-offs.
One of the integral problems hampering strategic sourcing is the total cost of ownership and invoice prices. When variables are introduced, total ownership costs become too complicated to quantify. Furthermore, the total cost of ownership has an impact on trade barriers. And when the cost is no longer the primary criterion, strategic sourcing becomes more difficult.
Offshoring is another problem troubling big companies, which is bound to increase overall transportation costs as well as lead times. These problems are the same for near-shoring, which is incidentally gaining more momentum in the United States. By moving production to Mexico, American companies can now reap the benefits of low labor costs and short transit time at the same time without dealing with language and culture barriers themselves.
As evident, supply chain professionals examine vendor profiles, compare pricing, and inspect quality, lead time, and redundancy issues for highly tailored items. Once a thorough study is completed, supply chain managers may more easily decide whether various vendors can produce the same components at the same time. This is the fastest route to ensure supply base rationalization. However, the companies should be wary of not reducing their supply base as it can lead to over-dependence on a small number of suppliers.
Another key difficulty in the strategic sourcing loop is dual sourcing.
The best option is either to in-source the complex product or find a high-performance provider that can develop the requisite capabilities. Low-cost outsourcing is another problem hurting new-age strategic sourcing, which can be solved by performing continuous incoming inspections, maintaining quality supplier agreements, and ensuring safety stock.
It is also a good idea for professionals to invest time and effort to mitigate the impact of potential risks on the ground, as risk management is often a neglected challenge in the supply chain. Information is power, and it also boosts a company's chance to predict an issue before it occurs. Switching to bigger vendors is another great idea if supply chain professionals can find a good match, such as Mechanical Power.
One of the spokespeople for Mechanical Power signed off by saying, "To make a difference in today's chaotic economic environment, you must be relevant and competitive. Strategic sourcing requires a comprehensive concentration on cutting-edge tools to be very effective. The cold, hard fact is that organizations that place a higher priority on supply chain efficiency have a better probability of improving their operational and financial performance than their competitors. And we are committed to helping you achieve the same."
Those who want to know more about the company and explore how their strategic sourcing can help out their company should make it a point to visit www.mechanicalpower.net.
About Mechanical Power
Mechanical Power offers powerful solutions for supply chain professionals by taking the hassle out of sourcing. Company offers, power transmission products such as bearings, sprockets, castings, forgings, chains, stampings, plastic components, rod ends, and others solutions for OEM customers.
Media Contact
Company Name: Mechanical Power
Contact Person: Daniel Szwed
Email: Send Email
Country: United States
Website: www.mechanicalpower.net