Health of Business and SPARK Collaborate to Offer Enhanced Mental Health Services in the Corporate World
SPARK is a new-age start-up that is rethinking mental health in the business space.
Health of Business and SPARK are excited to announce their collaboration to offer enhanced mental health services in the corporate world. Both companies share a passion for employee wellbeing and recognize the direct link between business performance and the mental health of employees.
Health of Business helps organizations approach employee wellbeing by identifying root causes of lower wellbeing and driving transformation to deliver sustainable business results. SPARK, an international team led by Claudia Schwinghammer, supports individual and collective transformation processes using a new method developed by renowned British therapist Marisa Peer.
"I am so thankful that we found with Health of Business the perfect fit. For corporates, this partnership is an amazing opportunity as we can offer more insights than ever before," says Claudia Schwinghammer.
Mental stress, burnout, and job frustration were already major issues before the COVID-19 pandemic. Now, with increased pressure on employees, the need for accessible and effective mental health support is more pressing than ever. Health of Business and SPARK are dedicated to helping companies reduce and remove the issues that prevent organizations from reaching their full potential.
CEOs, HR managers, work councils, and those responsible for occupational health – are you ready to take on the challenge of prioritizing the mental health of your employees and generating sustainable results? Contact Health of Business to get started ([email protected]).
Contact Details of Health of Business.
Granville House
Tettenhall Road
Wolverhampton, UK
Company Registration Number 13255594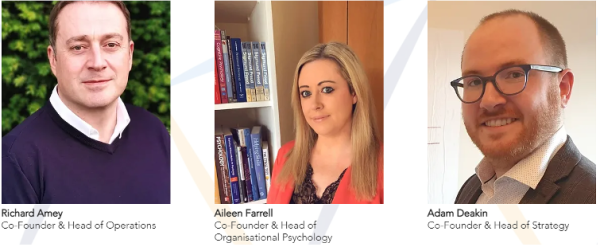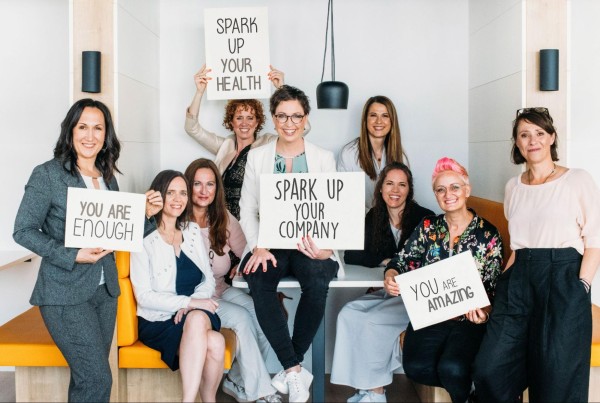 SPARK Team
Media Contact
Company Name: SPARK
Contact Person: Claudia Schwinghammer
Email: Send Email
Phone: 00431 361 3737
City: Vienna
Country: Austria
Website: spark.co.at