JZZB Outdoor Offers the Most Recommended Outdoor Camping Portable Down Sleeping Bags and Sleeping Pads in 2022
Outdoor camping company JZZBPRO Outdoor is pleased to offer its selection of superior quality outdoor camping portable sleeping bags and sleeping pads. Since its inception, the company has remained committed to offering professional advice and top-notch service. Every member of their team is eager to go the extra mile to present a level of bespoke service their customer will not find anywhere else.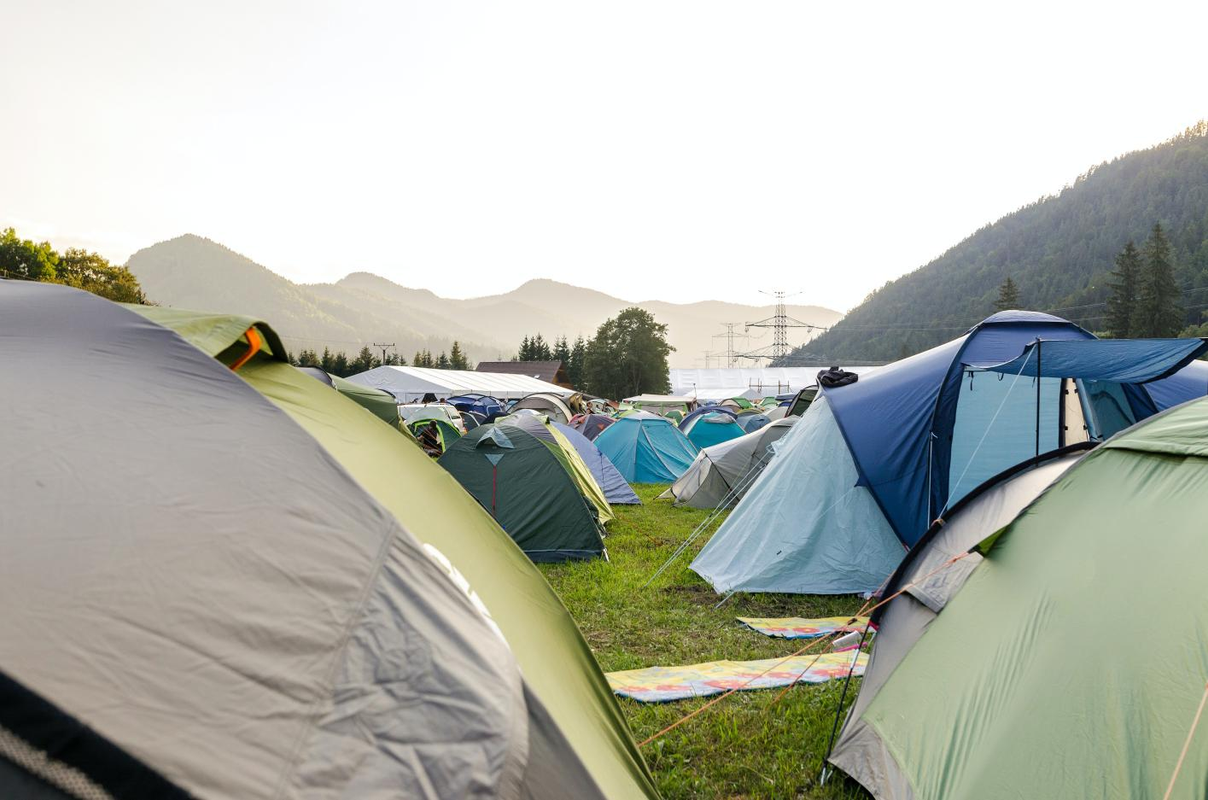 Camping is a wonderful way to communicate with nature, but for most people, it is challenging to get a good night's rest when they are trying to sleep on the ground. Even if a person is in a decent tent, the ground can feel hard and lumpy, not to mention it can get quite cold, as well.
JZZBPRO Outdoor believes that a camping sleeping bag and a sleeping pad are vital pieces of gear to pack when a camper is headed into the woods. That's why they are offering the best sleeping bags and pads for 2022. With these gears, a camper receives extra insulation and cushioning, so they can sleep nearly as comfortably as they would at their home in bed.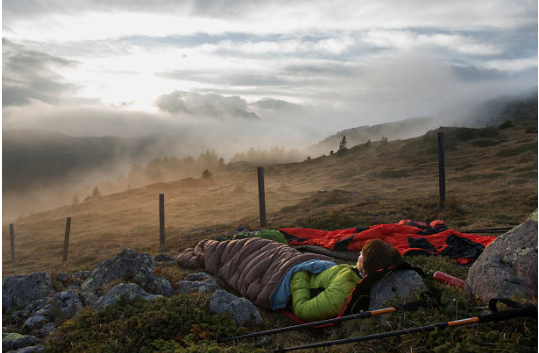 Some of their recommended outdoor camping products are Ultra-light Portable Mummy Sleeping Bag, Thick R2 Camping Mattress, TPU inflatable cushion for camping, Four Seasons Outdoor Sleeping Bag, and Outdoor wearable cloak sleeping bag.
According to a spokesperson from JZZB Outdoor, "JZZBPRO Outdoor genuinely believes that a life truly lived is one that's filled with exploration and adventure. From windproof sleeping bag to wearable cloak sleeping bag and camping hammock to outdoor camping accessories, we are here to help you pack for all your travel, play, and work adventures, so grab a pack today and get outside!"
No matter where a camper's travel takes them, from backwoods to national parks to back porches, a camping sleeping bag, and sleeping pads from JZZBPRO Outdoor can be their trusty companion. Since weight and space aren't a premium when one can drive to their destination, the dial could get turned way up.
The company strives to do its part to make everyone's life better. They take pride in offering superior quality products, value-for-money, and top-notch customer service.
Today, JZZBPRO Outdoor is a part of a huge family of outdoor camping brands. Interested campers who want to get their hands on camping sleeping bags and pads can visit their official website at https://www.jzzbpro.com.
About JZZB Outdoor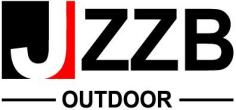 JZZBPRO Outdoor is an outdoor camping website offering its customers a selection of comfortable and safe camping products, from comfortable hammocks, sleeping bags to portable tents, camping cookware, and travel essentials.
To learn more about JZZBPRO, call them at 1 4844292528 or email them at [email protected] Visit their official website on https://www.jzzbpro.com to find out more about the products and services they offer.
Media Contact
Company Name: JZZBPRO
Email: Send Email
Phone: 1 4844292528
Address:10th Floor, Block A, CIIC Times Square, No. 8 Donghuan 2nd Road Fukang Community, Longhua Street, Longhua District
City: Shenzhen
Country: United States
Website: https://www.jzzbpro.com/